The Film Festival Without Borders!
 WEBSITE: www.moondancefilmfestival.com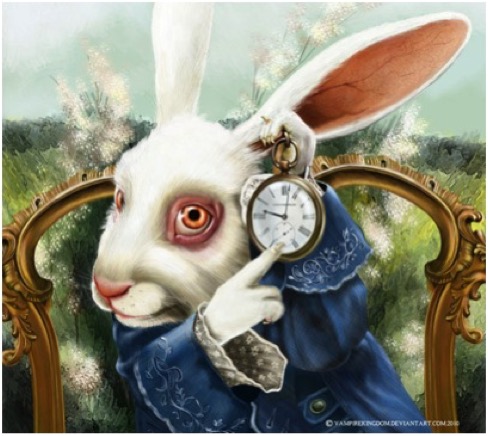 Due to popular request, the entry period is extended,
and submissions now accepted through August 15th, 2020!
But don't wait until the last minute
for your chance to win the Moondance!
2020 CALL-FOR-ENTRIES!
Submit your best work right now:
INDIE FILMS      WRITTEN WORKS     ORIGINAL MUSIC
* TO ALL INDIE FILM BUFFS, FILMMAKERS, WRITERS AND COMPOSERS: Looking for something memorable, inspirational and entertaining to do while quarantined at home, waiting it out? Here's our winning filmed  entertainment, and it's free, too!
WATCH ALL OF OUR 2016, 2017, 2018, & 2019
WINNING & SELECTED FILMS  HERE!
Thank you for watching our winning films & supporting the Moondance!