~ Some Really BIG NEWS for Moondancers!
Don't delay! Send in your 2018 submissions to Moondance now! Beat the crowd!
THE REALLY BIG NEWS #1: MOONDANCE WINNING AND SELECTED FILMS FOR 2018 WILL BE SCREENED, SEPTEMBER 21 & 22, IN A BEAUTIFUL THEATRICAL VENUE: THE MAIN SANCTUARY OF THE HISTORIC UNITY CHURCH OF OAK PARK, ILLINOIS! Oak Park has the distinction of being the former homes of Ernest Hemingway, Frank Lloyd Wright, Ralph Waldo Emerson, and other well-known creative people, such as Richard Bach, Edgar Rice Burroughs, and John Sturges, filmmaker (The Magnificent Seven, The Great Escape), as well as the notorious Sam Giancana, mafia crime boss.
Oak Park is only 8 minutes by train to the great city of Chicago!
Download a FREE Visitors Guide here!
BIG NEWS #2: WE HAVE EXTENDED THE SUBMISSIONS PERIOD TO JULY 31ST! THE WINNING SUBMISSIONS IN ALL CATEGORIES WILL BE ANNOUNCED IN MID-AUGUST AND WINNING & SELECTED FILMS WILL BE SCREENED SEPTEMBER 21st & 22nd. PLAN TO ATTEND THE 2018 MOONDANCE TO SEE THE FILMS!
2018 CALL-FOR-ENTRIES!
Submissions closing date: July 31st
CATEGORIES: FEATURE, SHORT, DOCUMENTARY, ANIMATION & DRONE FILMS, FEATURE & SHORT SCREENPLAYS, MUSIC VIDEOS, FILM SCORES & ORIGINAL MUSIC, STAGE PLAYS, SHORT STORIES, TV PILOTS, WORKS BY & FOR KIDS, AND MORE!
We look forward to previewing your submissions!
PLEASE WATCH ALL OUR 2017 WINNING FILMS HERE!
Thank you for watching our winning films & supporting the Moondance!
SOME THINGS TO CONSIDER:
Swimming with the wild dolphins underwater is an unforgettable experience. It's a moment where past meets future. The moment of Now. Being a guest in their world is a humbling experience and when they choose to connect with us our hearts are filled with unconditional love. Its a moment of bliss. Dolphin Bliss.
"Don't judge each day by the harvest you reap but by the seeds that you plant." ~ Ralph Waldo Emerson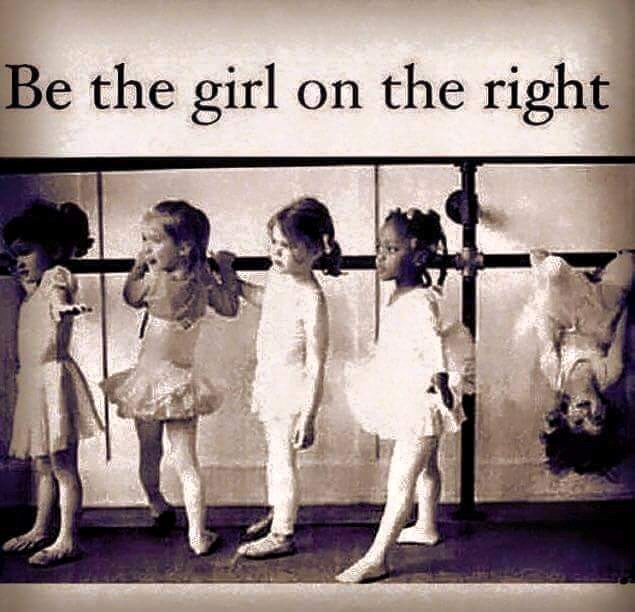 REMEMBER:
2018 Submissions closing date: July 31st