Moondance mid-November 2016 newsletter!
We are taking a much-needed break after the 2016 film festival in Boulder, but are always available for your comments & emails!
 Very exciting plans are underway for 2017, so please remember to keep in touch for updates, announcements, news, and…
MAKE A DONATION TO MOONDANCE
& GET A

FREE

MOONDANCE LOGO TOTE-BAG! *
~ All-natural, organic heavy-duty white canvas ~
Makes a great book bag, for the beach, carrying groceries, a gift, & etc.
* While supplies last
 We truly appreciate your continued generous support. Thank you!
Read about the ongoing Moondance Mission HERE
SOME THINGS TO THINK ABOUT:
If you can dream it, you can create it!
~~~~~~~~~~~~~~~~~~~~~~~~~~~~~~~~~~~~~~~~~~~~~~~~~~~~~~~~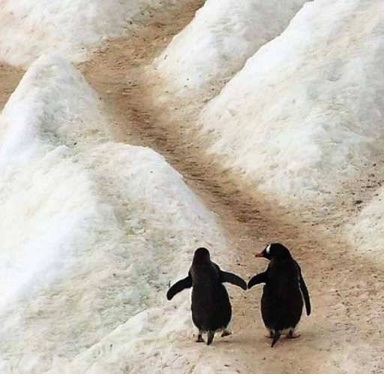 "The best exercise for the heart is reaching down to lift someone up." ~ Tim Russert
Thank you for your interest in the Moondance International Film Festival!