MOONDANCE: MARCH CALL-FOR-ENTRIES!
MOONDANCE 2015 CALL-FOR-ENTRIES! 
REGULAR SUBMISSION DEADLINE: MAY 30*
For your best chance to win, send in your entry early!
LATE SUBMISSION DEADLINE: JUNE 30*
 See our submission categories HERE!
Read our submission guidelines HERE!
Entry Form HERE!
 Withoutabox for Moondance International Film Festival is now fully active for this season's call for entries: www.withoutabox.com/login/1240
Moondance International Film Festival planned dates:
September 20, 21, 22,, 2015
 • Check out the website for more info:
 WEBSITE: www.moondancefilmfestival.com
NEWS-BLOG: www.moondancefilmfestival.com/blog
EMAIL: director@moondancefilmfestival.com
The Moondance International Film Festival is much more than an annual film festival! It is a unique community, a supportive, productive, and creative year-round collaboration between independent filmmakers and movie audiences, between writers, composers and the world of top-quality filmed entertainment.
Martin Luther (1483-1546) famously said (way, way before computers, cameras & the Internet were in use), "If you want to change the world, pick up a pen and write."  And that's exactly what we want to accomplish at the Moondance! We hope to change the world by inspiring universal stories and themes. Our ultimate goal is to connect talented writers, filmmakers & composers with industry insiders who can make dreams a reality.
NEWS FOR WOMEN FILMMAKERS, WRITERS & PRODUCERS:
"Thelma & Louise" inspires film contest!
Filmmakers have a chance to create a sequel to or a short film inspired by "Thelma & Louise," which stars Geena Davis and Susan Sarandon and is turning 25 this year. Sponsored by the Utah Film Commission and Zions Bank, winners will receive $5,000 and a screening at the next Sundance Film Festival Women's Leadership Celebration. The Salt Lake Tribune (Utah)
Brit Marling

of Sundance TV's "Babylon" believes female writers are helping turn the tide for women in Hollywood. "Watching Kristen Wiig and Lena Dunham and a lot of women take the reins and be like, 'I'm not finding the characters that I need. I'm just going to sit down and write them,'" is bringing about the shift, Marling said while speaking on a panel at the Sundance Film Festival.
MOONDANCERS WRITE TO US:
 "Moondance Is unique. It seems to vivify good things to everyone who comes into contact with it.  I simply mean its encouragement and open arms to creativity, across the globe, dazzles me with its generosity, chutzpah and reach. The award I won does indeed open doors! The Manhattan Theatre Club in New York, and the Geffen Theatre in L.A. both asked for submissions.  I am sure it was paid attention to because of your name and the festival's impact." ~ Gino Matteo, writer, Moondance 2014 winner for "Nellie"
"I've entered screenplays in your festival three or four times and it has been a blast!! Thanks for all the work you do to make it a rich experience." ~ Jack Vendargriff, screenwriter
"Moondance is a personal first choice of mine, since your festival is so intimate and has such a great reputation for quality!" ~ Marlane Barnes, filmmaker
MOONDANCE RECOMMENDS:
For all you "Downton Abbey" fans, here's a clever, wry & fun spoof on the show, played by many of the regular cast members:
_______________________________________________
https://www.youtube.com/watch?v=Ah976u_3BXc
"Watch this Oscar® award-winning short animation video, Disney's Paperman.  It's a 5-minute masterpiece with a powerful theme that offers the choice: Push papers or let our dreams take flight." ~ Michael Maurer, writer-producer.com 
SOME THINGS TO THINK ABOUT: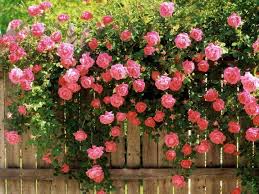 "It is by believing in roses that one brings them to blossom." ~ French Proverb
"To one in whom love dwells, the whole world is but one family." ~ Buddha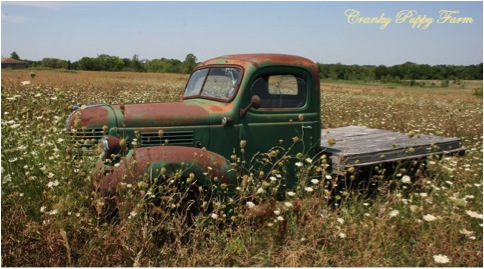 "Regret for the things we did can be tempered by time; it is regret for the things we did not do that is inconsolable." ~ Sydney Harris
"Courage is what it takes to stand up and speak; courage is also what it takes to sit down and listen." ~ Winston Churchill

Please forward this news-blog to your creative artist colleagues!
  QUESTIONS OR COMMENTS?
director@moondancefilmfestival.com
WEBSITE: www.moondancefilmfestival.com
No trees or natural habitats were harmed
in the creation of this news-blog!