MOONDANCE FILM FESTIVAL NEWS!
For those of you who celebrate it,
Happy Thanksgiving!
Moondance is grateful to all Moondancers for your ongoing support,
your participation in the annual competitions & attendance at the film festivals!
MOONDANCE 2015 CALL-FOR-ENTRIES
COMING SOON!
MOONDANCE IN INTERNATIONAL NEWS:
 In 2014, Turkish films produced with Culture and Tourism Ministry incentives made Turkey's name heard at leading international film festivals 
The Culture and Tourism Ministry has doubled its incentives for Turkish cinema compared to last year, paying out nearly 27 million Turkish Liras to new film projects. In recent years, cinema has become a significant tool boosting Turkey's recognition in the international arena. This led the ministry to double the incentives for the Turkish cinema sector in order to increase the quality and number of Turkish productions that frequently return from the world's leading film festivals, such as Cannes, Berlin and Rotterdam with awards.
At the 15th Moondance Film Festival, organized in the Colorado city of Boulder, another ministry-supported project, "Kelebeğin Rüyası" (The Butterfly's Dream), swept the awards. Directed by Yılmaz Erdoğan, the film won a best (feature) film award. Also, its music by Rahman Altın won a best film score award, and actor Mert Fırat won a best actor award at the festival. READ MORE
MOONDANCE RECOMMENDS:
Win an unforgettable, two-week trip for two to this bio-diverse country, COLUMBIA, SOUTH AMERICA, courtesy of LAN Airlines and Proexport, the tourism agency of Colombia. Prize Includes a wildlife habitat tour with a WILDLIFE CONSERVATION SOCIETY scientist at Chingaza National Park, home to the Andean spectacled bear, jaguars, caimans, rare birds, frogs & butterflies, Andean condors – plus other cultural excursions, a Fuji digital camera, lodging, all meals and round-trip flights. WCS thanks LAN Airlines and Proexport for generously supporting our science, conservation action, and education programs in Colombia. Gracias!
SOME THINGS TO THINK ABOUT:
"Without culture, society is but a jungle. This is why an authentic creation is a gift to the future." ~ Albert Camus
"Nothing is more rewarding than the effort one makes to matter – to count, to stand for something, to have it make a difference that one lives at all." ~ Leo Rosten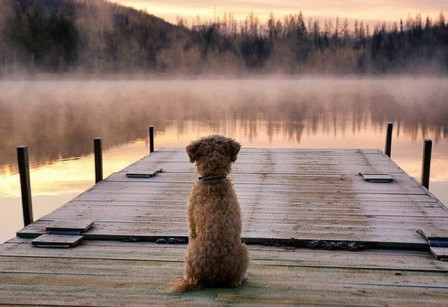 "Give to the world the best you have, and the best will come back to you." ~ Madeline S. Bridges
"Happiness is when what you think, what you say, and what you do are all in harmony." ~ Mahatma Gandhi
 QUESTIONS OR COMMENTS?
director@moondancefilmfestival.com
WEBSITE: NEWwww.moondancefilmfestival.com
NEWS-BLOG: www.moondancefilmfestival/com/blog