~ Moondance 2-for-1 Deal: Don't Miss Out!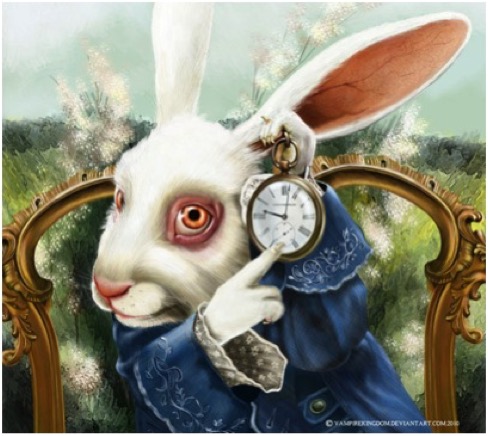 MOONDANCE 2017 CALL-FOR-ENTRIES:
Accepting submissions NOW through June 30, 2017
Any combination of 2 newly-submitted projects are welcomed: 2 films, 2 scripts, a film & a script, a film & a film score, & etc.
NOTE: this option is only available via the Moondance entry form, & is not available via the FilmFreeway entry form!
PLEASE VISIT THE MOONDANCE WEBSITE FOR MORE INFO!
The Moondance International Film Festival cordially invites all talented US & International filmmakers, writers and music composers to submit their films, written works, original music, and film scores to its 18th annual season.
Moondance is also accepting submissions at:
PLEASE SUPPORT THE MOONDANCE MISSION!
Become a Film Festival Co-producer!
You can play a very important role as a co-producer of the 2017 Moondance International Film Festival, the Film Festival Without Borders, by donating $500 (or more) for this brand-new, never played, still in the box, acoustic-electric, custom-made, LUNA GUITAR, with a depiction of 2 lovely John Waterhouse vintage Mermaids on the front.
We greatly appreciate your generous financial support, and we will also list you or your company as a 2017 sponsor in an upcoming news-blog and on our festival sponsors page. Create something beautiful with Luna! DONATE HERE: (And get a free Moondance logo canvas tote bag with your guitar!)
SOMETHING TO THINK ABOUT:
~~ Join the Real Food Revolution! ~~
For centuries, cooking and eating food have been a necessity and a pleasure around the globe, as well as a reflection of cultural identity with place and people. However, with a lifestyle linked with convenience, fewer people cook.
Much of humanity is increasingly dependent on industrial methods of agriculture and food production, which rely on fossil fuels, chemical pesticides and herbicides, as well as toxic fertilizers and genetic modification, not to mention exploitive and manipulative marketing strategy, which keeps us shackled and enslaved in the name of economic growth and corporate profitability.
As a result, we have almost completely lost our capacity to meet our essential food needs locally. The simple fact of understanding what's in season, how and where it grows, who grows it…have all become a rarity.
Studies show that gardening time, cooking time, and family times at the dinner table have almost disappeared. While this commercial food system is efficient and cheap, it has left us overfed on salt, sugar, and fats. And while we were eating, this toxic food system has impacted our planet – accounting for up to 30% of global greenhouse gases.
We have become disconnected from the food we eat. We discard 30-40% of our food, while others are starving. This disconnection is a true loss of culture with enormous societal, environmental, economic, and health impacts. We hunger for meaningful connection with the earth, for connection with the cycles and processes of nature.
IDEAS FOR PROMOTING HEALTHY EATING & LOCAL FOOD: Grow pollinator-friendly vegetable, herb and flower gardens, plant fruit and nut trees, bake your own bread, make yogurt, teach children where their food comes from, cook and eat together as a family, shop at local farmers markets, buy locally-produced organic foods from your supermarket.
We need to recover our own innate ability to feed ourselves! We must declare our independence from this exploitative industrial food system and get on with what is most needed now: localized regional, organic food. We need to start nourishing ourselves and our family with food that we grow, or is grown on farms and ranches close to where we live, prepared with love in our own kitchens. In ways that nourish body, mind and soul.
(Article excerpted & edited from the Local Food Shift Magazine:
www.localfoodshift.com, Boulder, Colorado)
Please forward this news-blog to your creative artist colleagues!
QUESTIONS OR COMMENTS?
EMAIL: moondancefestival@gmail.com
WEBSITE: www.moondancefilmfestival.com
BLOG: www.moondancefilmfestival.com/blog
No trees or natural habitats were harmed in the creation of this news-blog!