~ Last Chance to Win the 2019 Moondance!
The Film Festival Without Borders!
https://www.moondancefilmfestival.com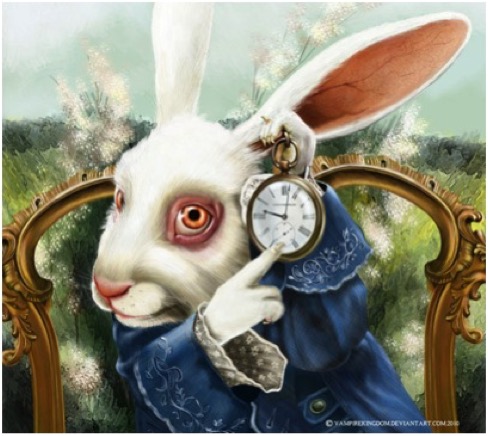 Do it now…don't wait another minute!
2019 MOONDANCE SUBMISSION DEADLINE: AUGUST 31
2019 CALL-FOR-ENTRIES!
FEATURE, SHORT, DOCUMENTARY, ANIMATION & DRONE FILMS, FEATURE & SHORT SCREENPLAYS, STAGE PLAYS, FILM SCORES & ORIGINAL MUSIC, AUDIO DRAMA, SHORT STORIES, TREATMENTS, TV PILOTS, and more!
CHECK OUT ALL THE SUBMISSION CATEGORIES HERE!
CLICK:
If you've already submitted an entry, thanks a million!
MOONDANCERS WRITE US:
•"Writing is such a lonely business with so formidable a gauntlet of critics and criticisms to run through, unless a writer believes in his or her work like I believe in mine, and a little luck, success can sometimes be unimaginable. I won the Seahorse Award in 2003 for Best Film Score from my short film, Seasons. I've had a soft spot for the Moondance International Film Festival ever since." ~ Gus Nicholson 
•"The excitement of Moondance is my hope to connect with a broader creative community and to find possibilities for collaboration. I look forward to being part of the Moondance mission." ~Saudamini Siegrist
Please read & Subscribe to our popular Moondance news-blogfor info, updates, insider tips, articles, creative inspiration, & announcements:  moondancefilmfestival.com/blog