Last Chance for the Moondance Early-bird Entry Fee!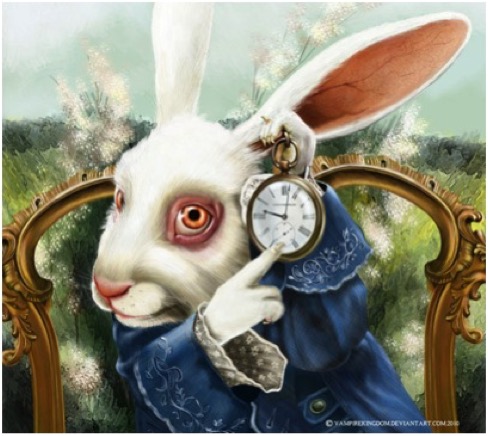 ~ THE FILM FESTIVAL WITHOUT BORDERS! ~
https://moondancefilmfestival.com
Come join us in celebrating the 20thAnniversary season of the Moondance International Film Festival! AND take advantage of our exclusive $25 Early-bird discounted entry fee right now & until December 31st!
CLICK:
Moondance now offers comprehensive, professional feedback by Hollywood readers for screenplays, teleplays, stage plays & treatments submitted to the 2019 competition. Select this unique option on the Moondance entry form!
OR CLICK:
https://filmfreeway.com/MoondanceInternationalFilmFestival
Films submitted at the Moondance entry form, or at FilmFreeway may be submitted by the film's director, producer, a lead actor, editor, film score composer or distributor, with permission of the director or distributor.
CHECK OUT ALL THE SUBMISSION CATEGORIES HERE!https://moondancefilmfestival.com/submissions/submission-categories/
FILMS • WRITTEN WORKS • ORIGINAL MUSIC
WATCH THE WINNING & SELECTED 2018 FILMS HERE!
A MOONDANCER WRITES US:
"I am looking forward to submitting to the Moondance Film Festival. I'm also looking forward to viewing the winning and selected films  from the previous years. The festival looks amazing! Best Wishes!" ~ Amy Giaquinto, filmmaker
MOONDANCE WISHES YOU A WONDERFUL HOLIDAY TIME, AND A HAPPY WINTER SOLSTICE, TOO, FROM BEAUTIFUL BOULDER, COLORADO!